Description
Brand Name:

VOLPOWER

Item Type:

DIY Box & Shell

Origin:

CN(Origin)

Model Number:

P180

Color:

Black

Capacity:

46800mah(173wh)

Size:

230*161*28mm

Weight:

1.8kg

Input:

DC:13-20V/3A;

Input 2:

IN: 5V/2.1A; EC5: 12V/60W

Output:

DC:12-24V/80W; EC5: 12V/10A;

Output 2:

USB1:5V/2.1A; USB2: QC2.0 5V/2.1A 9V/2A 12V/2A

Material:

Aluminium case

Battery cell:

AA class ICR 18650 Lithium Batteries

Cycle times:

more than 500 times

Protection:

OC /OV /OT/UV/ Short circuit

Certification:

CE FCC ROHS
Volpower P180 50000mah solar laptop power bank with DC output 5v 9v 12v 15v 16.5v 19v 20v 24v 1A 1.5A 2A 3.25A 3.5A 3A 4A 5A 6A
Applications:
P180 power bank is a new trend technology multi function power bank ,support QC2.0 fast charge , can charge for laptop , tablet , mobiles , all kinds of the 5v 9v 12v 16v 19v 20v 24v digital products ,solar panel input charge and also support the jump starter function . Especially its jump starter funciton is special , start the car inside , no need to go out to open the car cover to start the car , safer and more convenient than old jump starter way .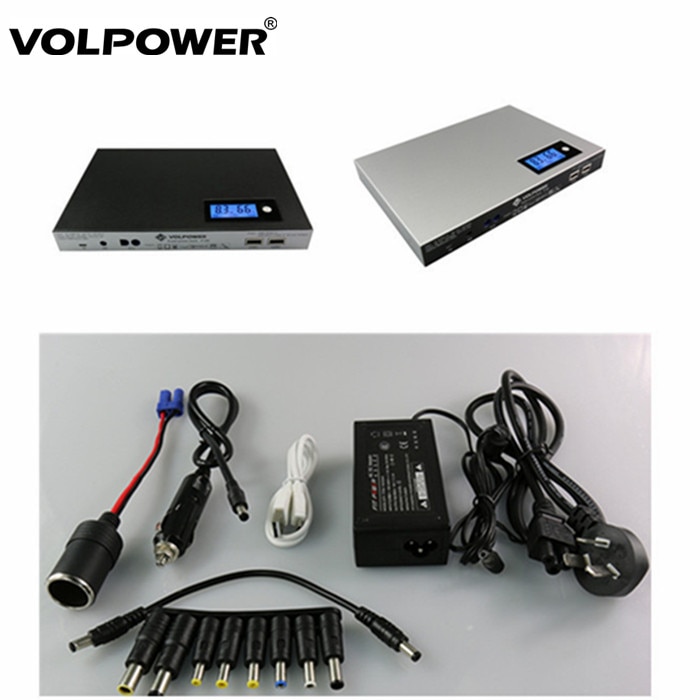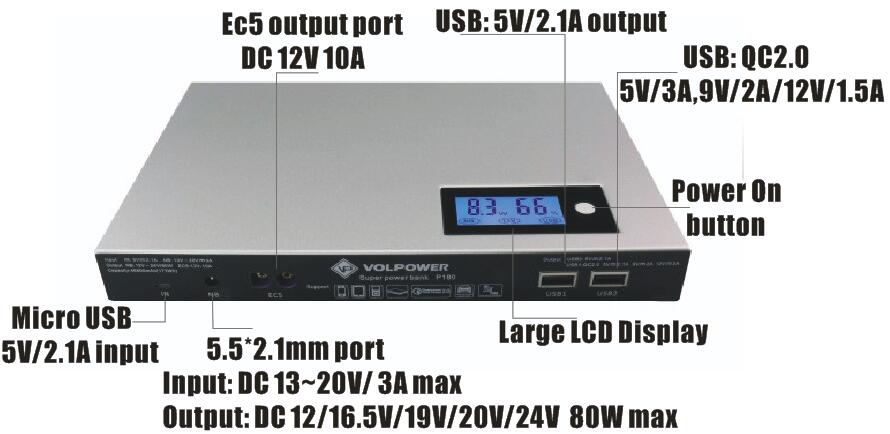 Specifications:
Product name: DC Multifunction Solar power bank
Item No.: P180
Optional Capacity: 46800mah(173Wh) / 60300mah(223Wh)
Size: 230*161*28mm
N.W(g): 1.8kg
Input: DC:13-20V/3A(MAX) IN: 5V/2.1A(MAX) EC5: 12V/60W(MAX):
Output: DC12-24V/80W(MAX) EC5: 12V/10A USB1:5V/2.1A USB2: QC2.0 5V/2.1A 9V/2A 12V/2A(MAX);
Battery type: AA class ICR 18650 Lithium Batteries
Material: Aluminium case
Charge and Discharge: Yes
Full charging hours: IN: about 25 hours(need 2.1A adapter) NB: about 7 hours;
Cycle times: more than 500 times
Charging temperature: 10~+50℃
Discharging temperature: 10~+65℃
Long term storage time: need to charge in 90 days
Storage humidity: 45% ~85%RH
Protection: OC /OV /OT/UV/ Short circuit protection
Color: Silvery /Black /OEM
Certifications: CE /FCC /ROHS /UN38.3/ MSDS / ISO
Package box: Neutral package box in brown paper / accept OEM
Warranty: 12 months
MOQ: 1 piece
Application &Functions: support Laptop/Type-c laptop Macbook/ jump starter/tablet /mobile phone /all kinds of 5v 9v 12v 16v 19v 20v 24v digital products/ Solar panel input charge
Packing Carton size: 42cm*22.5cm*23cm
Quantity for each carton: 2pcs / carton ( 6kg/carton )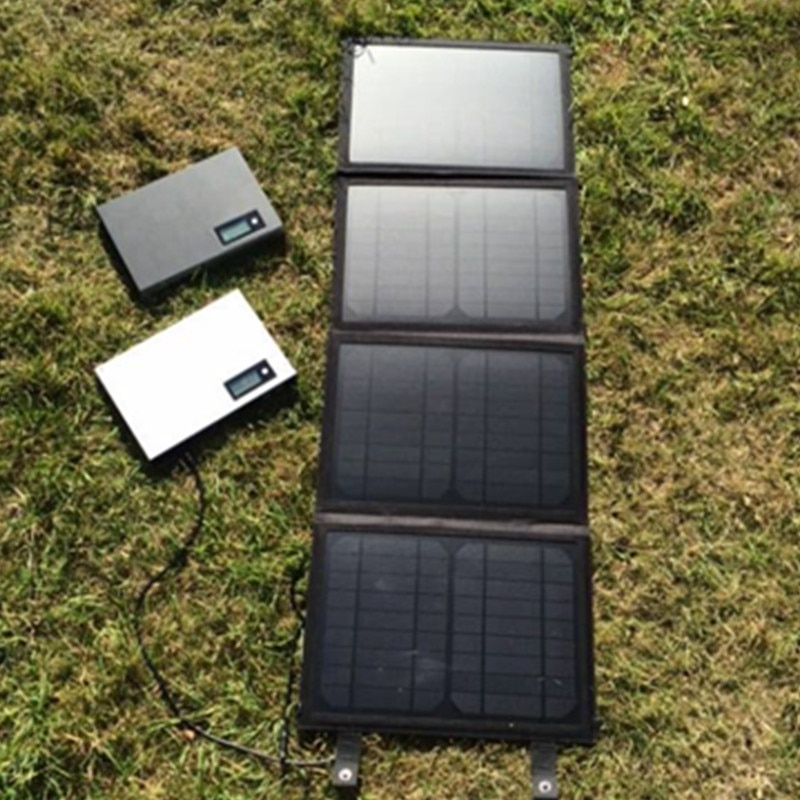 P180 Advantages&features :
(1)Our power bank P180 can charge for in-car jump starter, laptop , tablet ,camera, mobiles,all kind of digital play and so on.)
(2)in high efficiency 93%-97% , high performance .
(3)in good protection "OC" "OV" "OT" "UV" ,"Short circuit protection " etc .
(4).In AA class batteries ,with BMS intelligent battery mangement system
(5).Approved CE FCC ROHS / ISO Certifications
(6).LCD Display to show the real working power ( W) , rest capacity , etc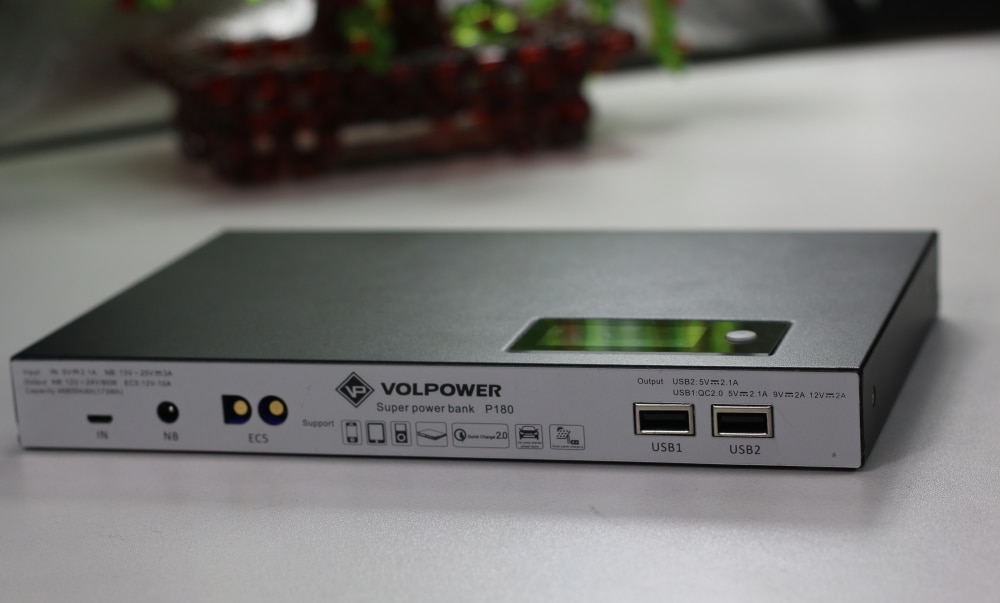 Package and accessories :
(1)power bank *1piece
(2)USB micro USB cable*1piece
(3)laptop power connection cable*1piece+laptop power connector*8pcs (4)Car charger cable*1piece
(5)AC DC adapter *1piece
(6)Car U type Female cigarette lighter*1 piece
(7)product user manual*1piece
(8)quality guarantee card *1piece