Description
Brand Name:

SHENYU

Features:

Solar and USB rechargeable

Battery Type:

LITHIUM ION

Body Material:

ABS

Light Source:

LED Bulbs

Item Type:

Portable Lanterns

Warranty:

One year

Model Number:

V60

Power Source:

Rechargeable Battery

Lighting Period (h):

8

Base Type:

E27

Is Batteries Required:

Yes

Certification:

CCC

Certification:

ce

Usage:

Home Outdoor Camping Night-market
LED Solar Disk Lamp
By SHENYU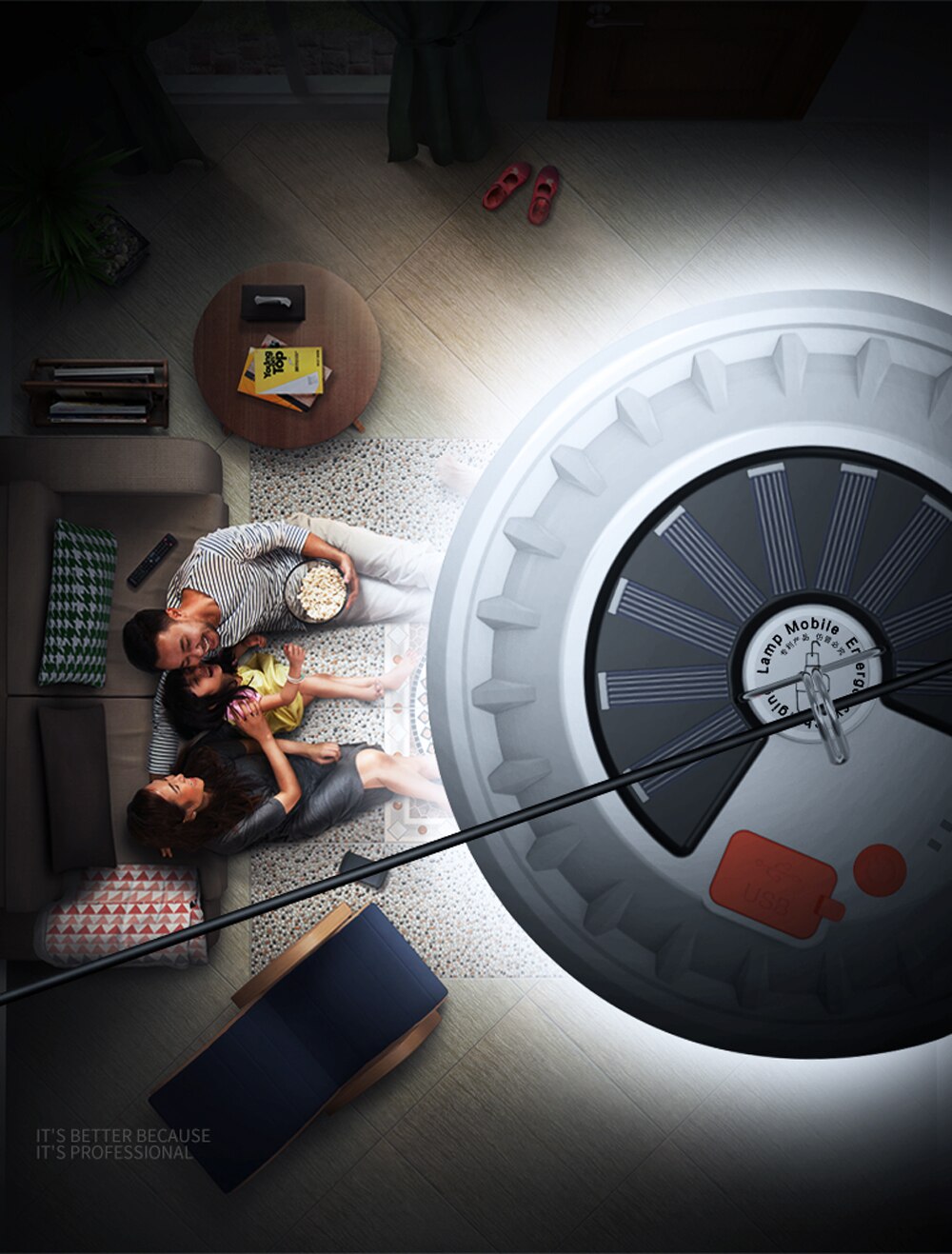 New product sale!
Follow SHENYU Official Store and add product to cart and wish list to get a $5 coupon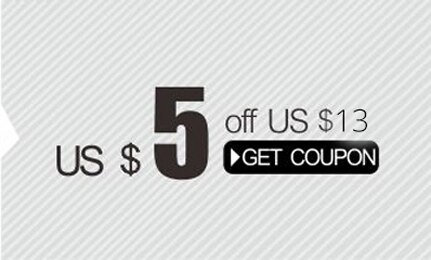 Size
V60 – Small size – 4*12cm (Height*Diameter)
V61 – Medium size – 5*13.5cm (Height*Diameter)
V62 – Large size – 6*16cm (Height*Diameter)
PLEASE CHECK CAREFULLY!
V60 and V61 ARE NOT SOLAR
V61-S/V61-RC and V62-S/V62-RC can be also solar charged.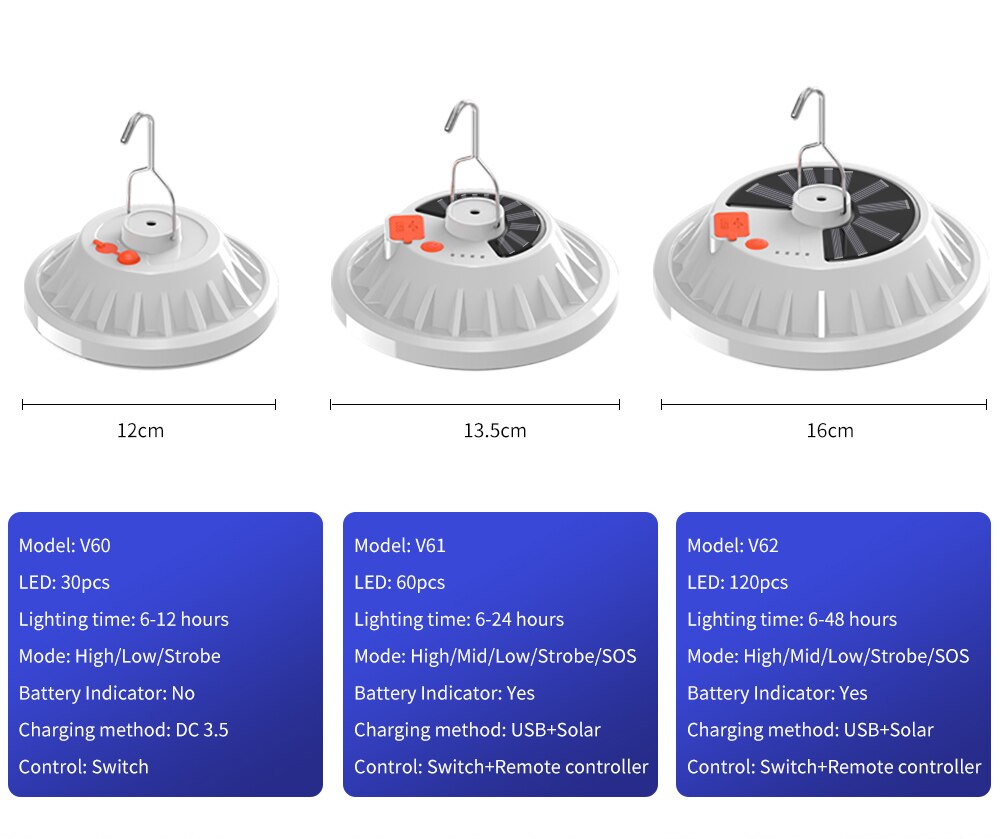 Product features
A new style lamp for home improvement and outdoor activity. Good choice for night market.
V60 & V61 – 2 light modes
V61-S & V62-S – 5 light modes
V61-RC & V62-RC 5 light modes with remote controller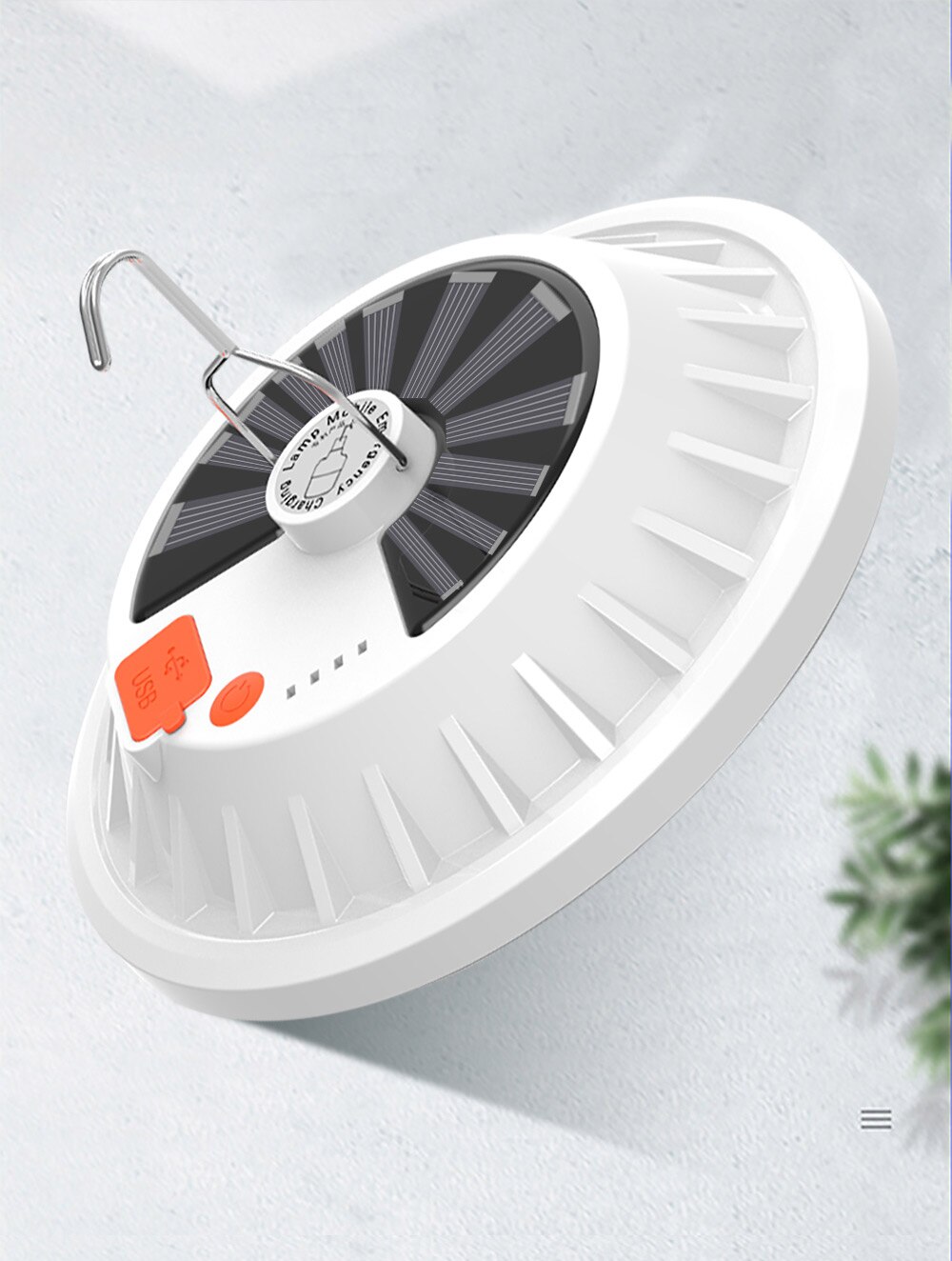 30-120 LED chips in one lamp
Multiple LED chips bring you the ultimate experience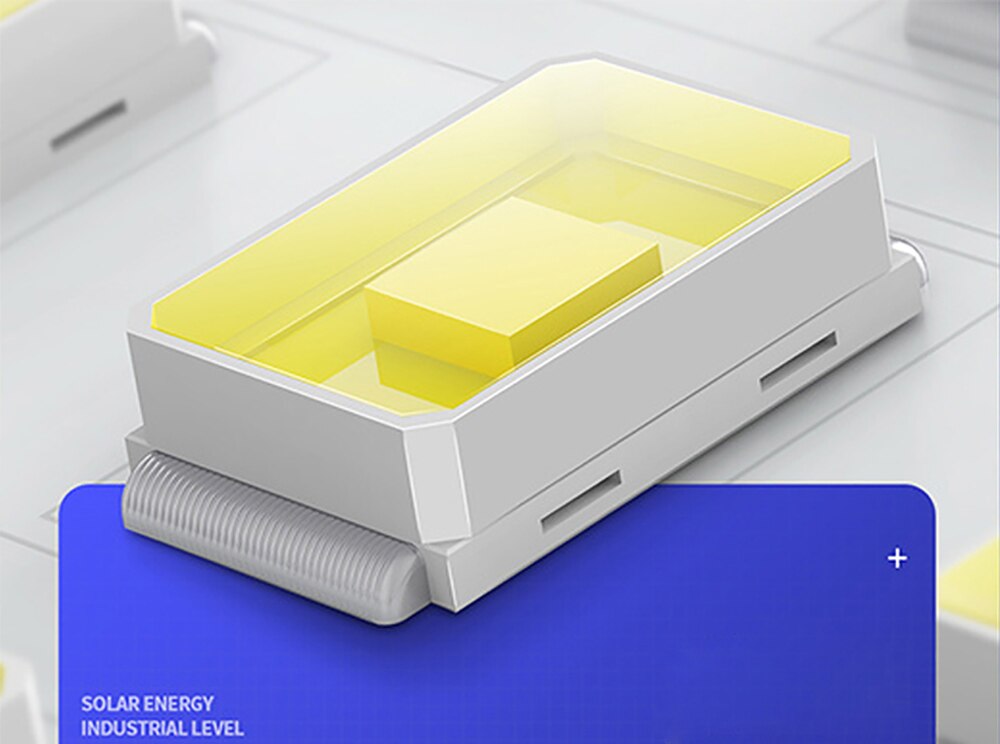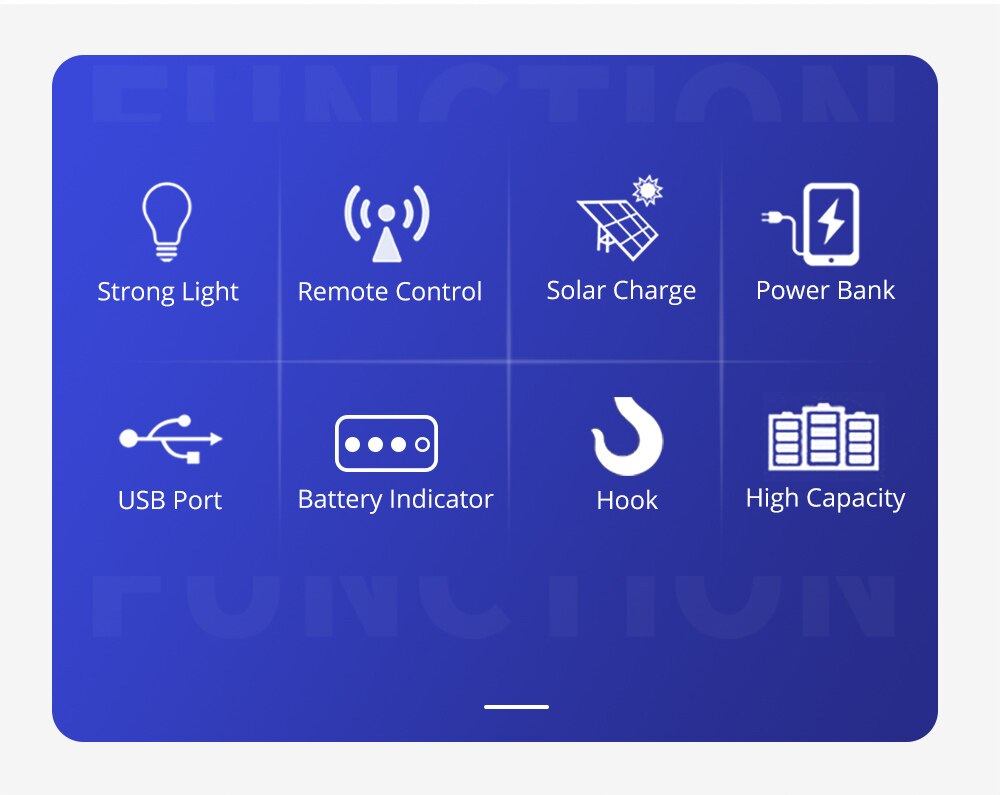 DC Quick charge
Built-in 18650 battery, smart DC3.5 charging
NO ADAPTER CONTAINS IN THE BOX, ONLY A CHARGE CABLE FOR USB CONNECTION.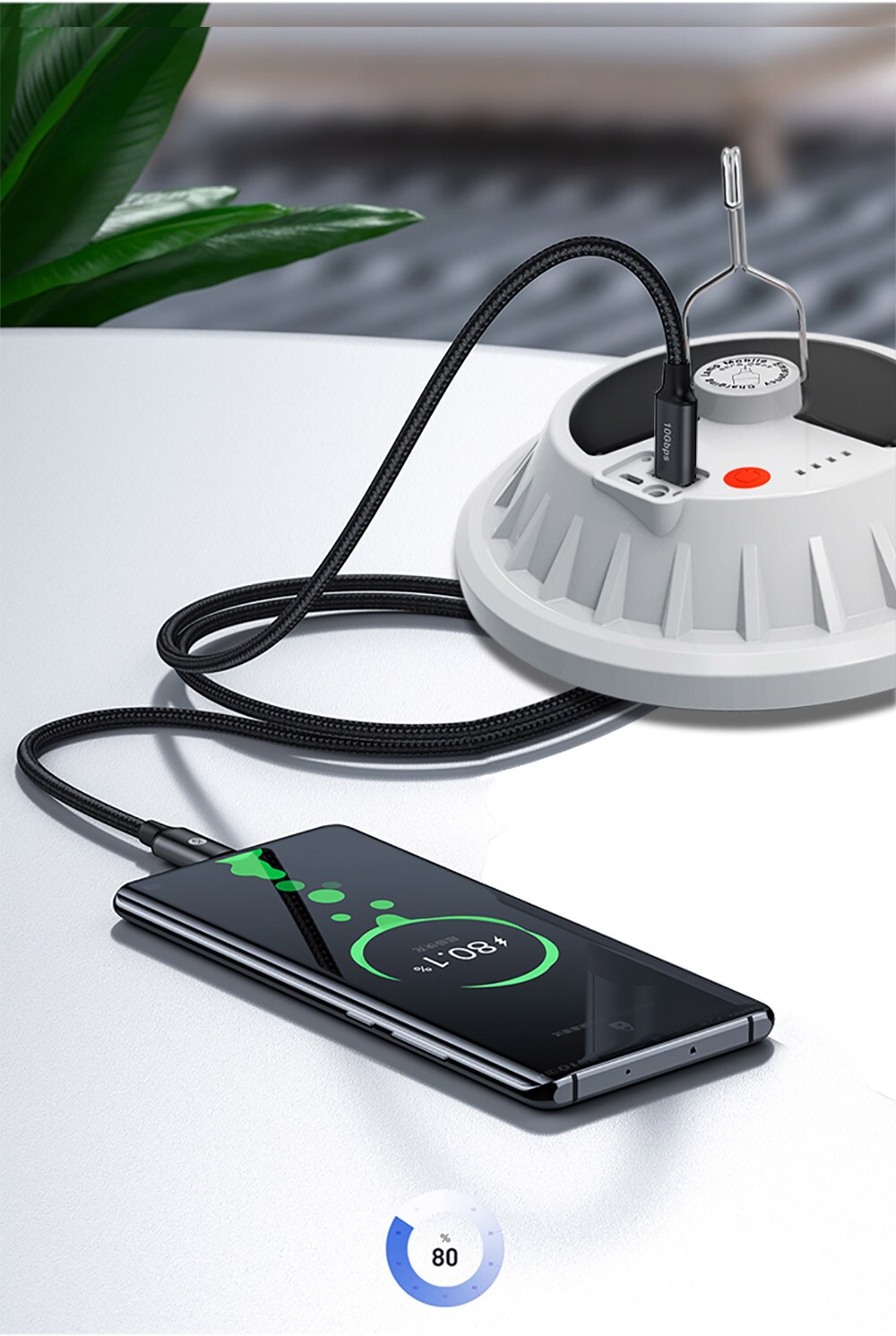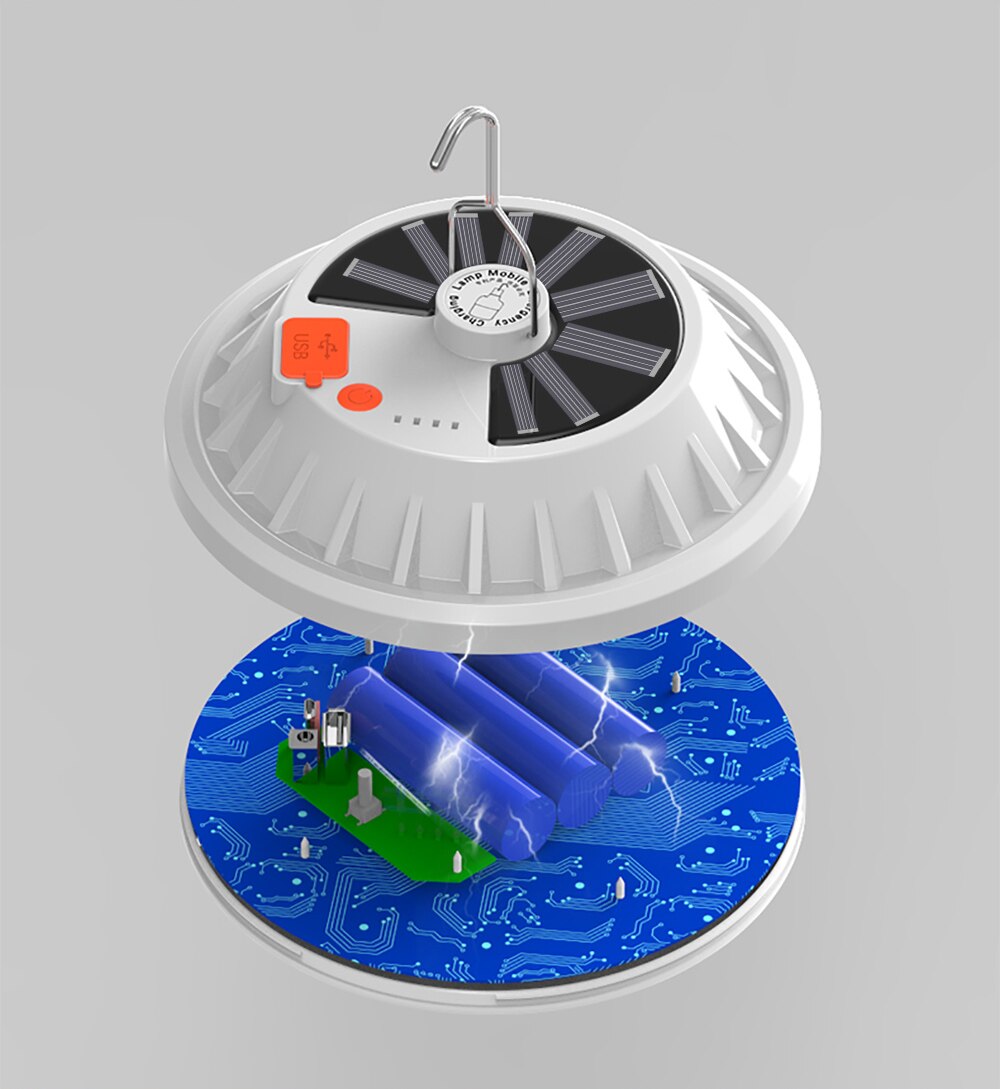 Battery indicator
You can see clearly for the remaining battery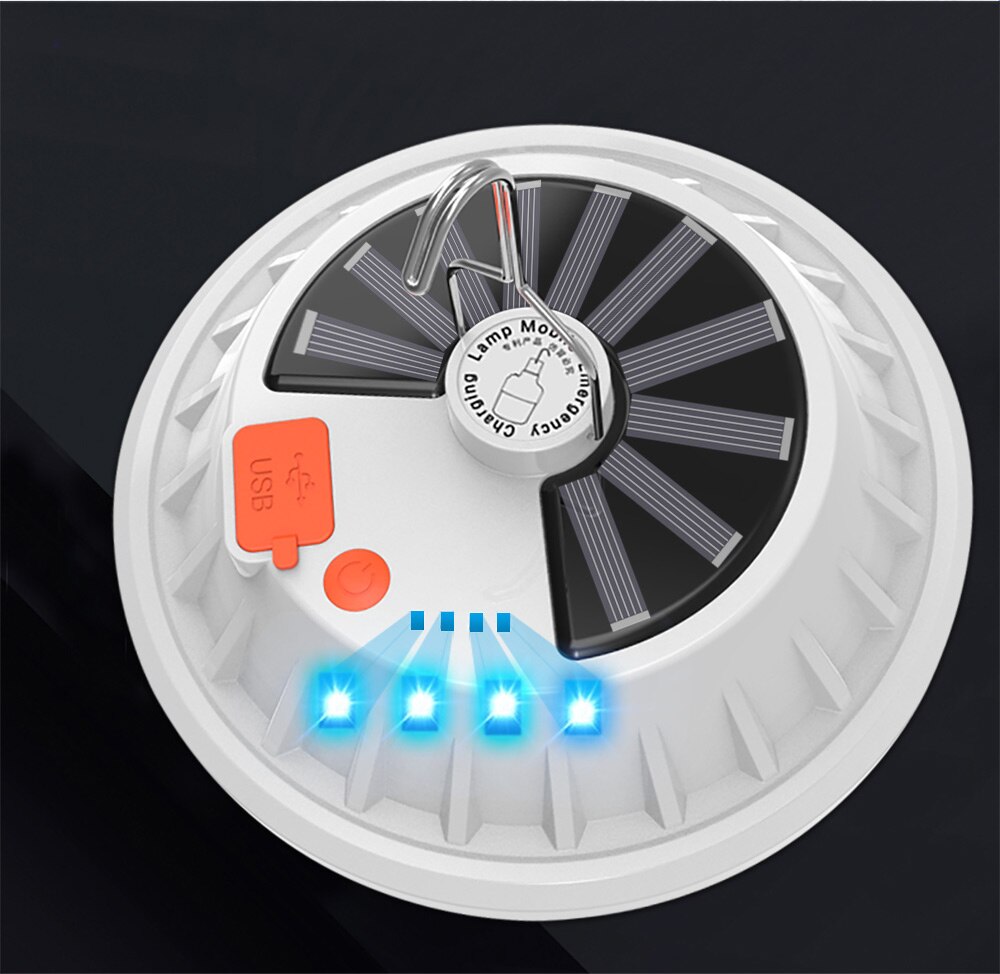 Solar charge
High-quality monocrystalline silicon solar panel, high efficiency and environmental protection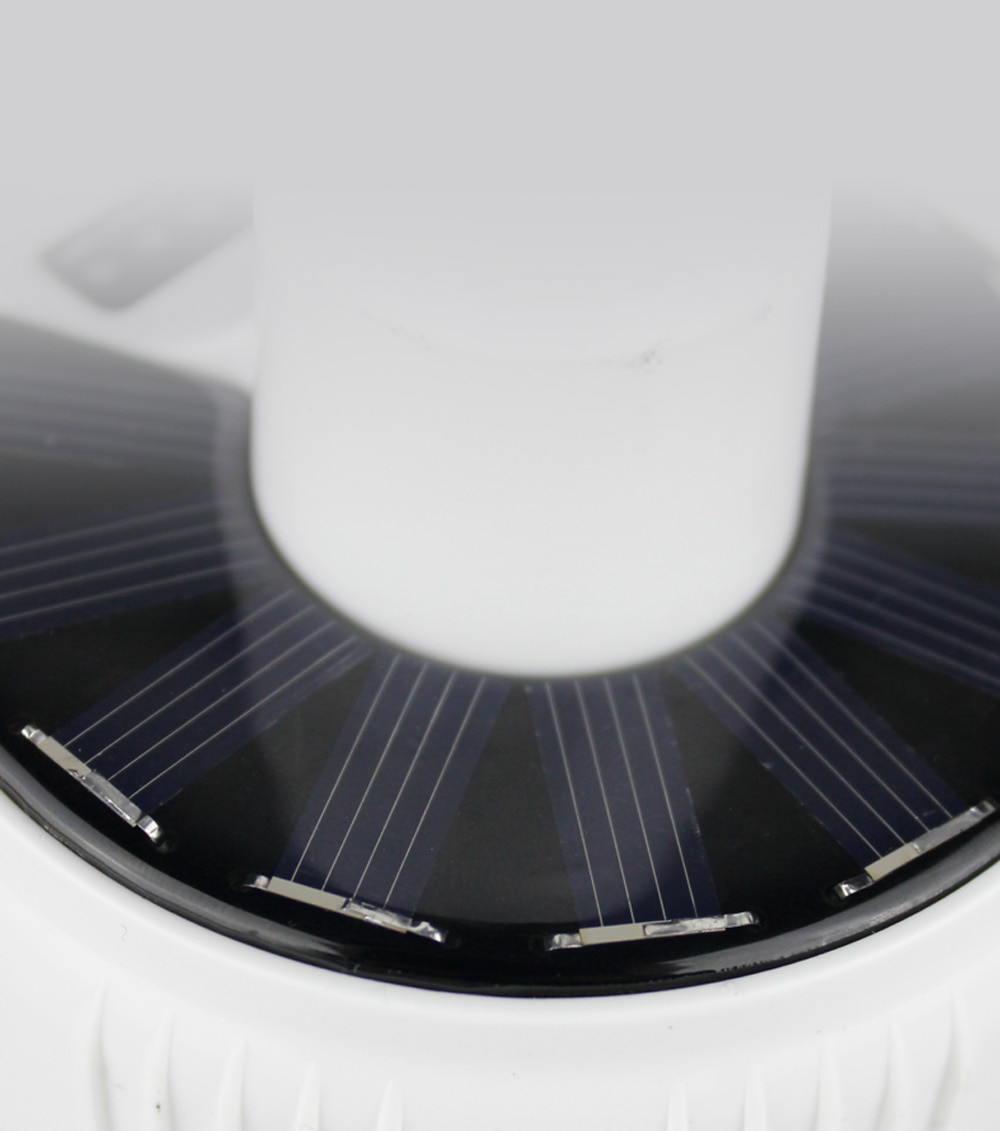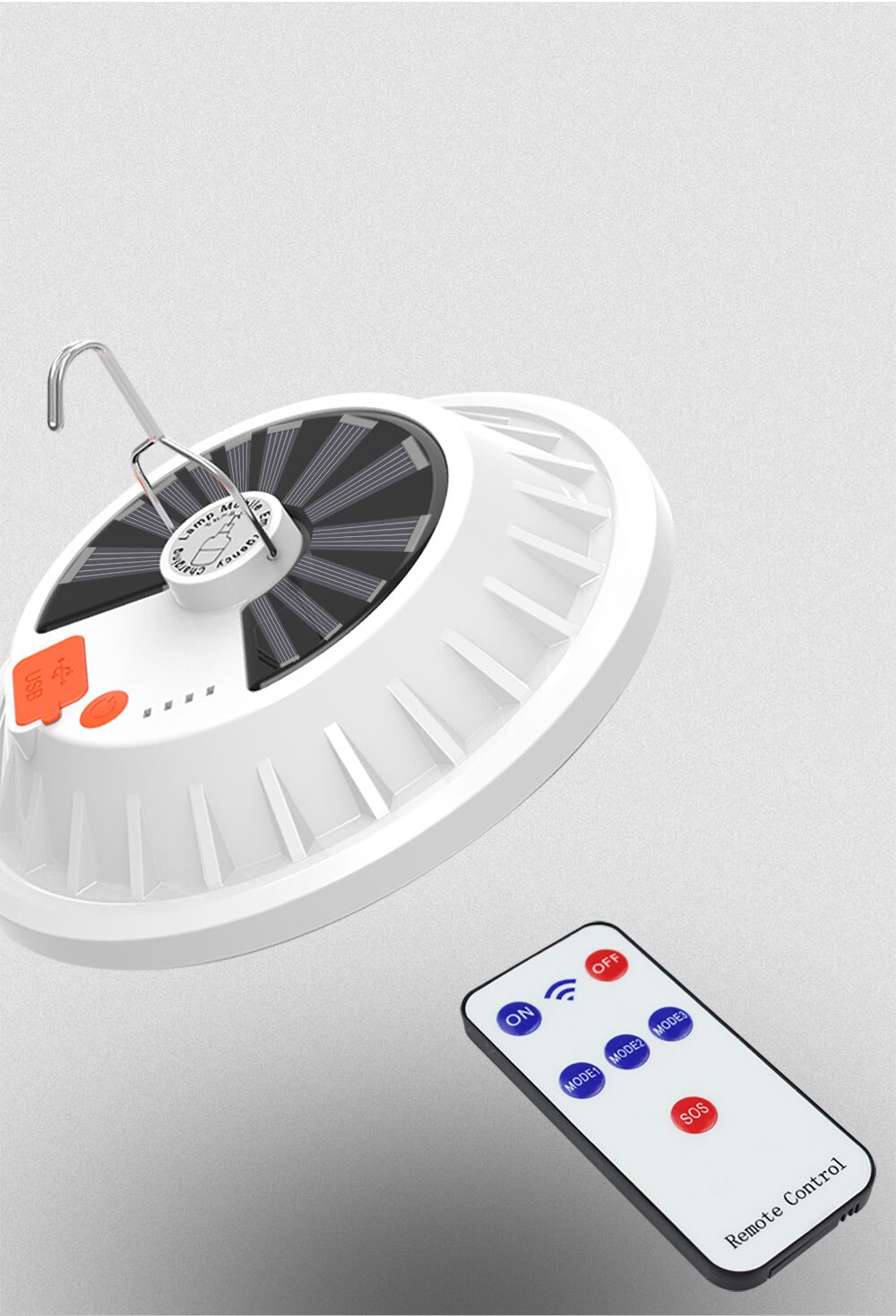 Additional QA for new V61-RC/V62-RC(Remote Control Version)
Q: What is the max distance that I can remote control a V61-RC/V62-RC(Remote Control Version)?
A: 15m max tested in an ideal environment(no obstacle blocking or jamming the signal).
Q: Does the controller use a battery, too? What type of battery does it apply?
A: Yes. The controller is powered by one button cell, type CR2025 or CR2032, either of these two works well with the controller.
Q: How do I remote control the product with remote controller?
A: There are 6 buttons on the controller, ON/MODE 1/MODE 2/MODE 3/SOS/OFF. Point the controller at the product, press any button on the controller, lamp will switch to the mode you selected. And be sure to remove the plastic plate in the battery pod before use.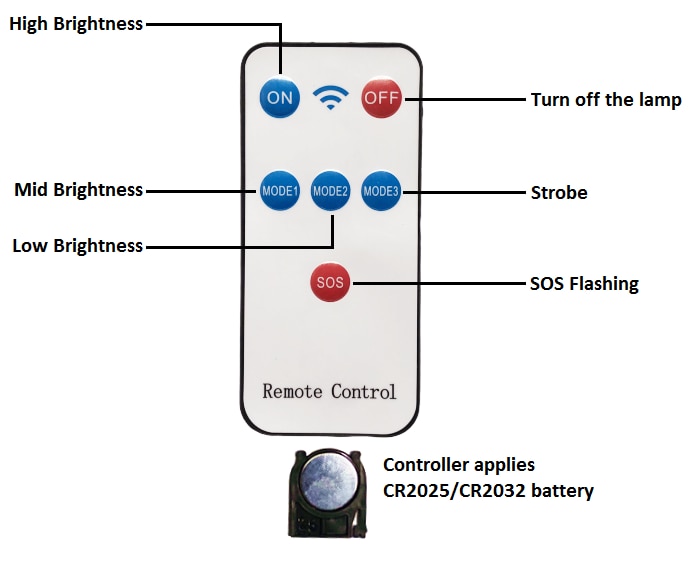 Q: Despite the controller, are there other differences between V61S/V62S and V61- RC/V62-RC(Remote Control Version)? Can I use the remote controller to control a V61S/V62S?
A: Two versions also have differences inside. V61-RC/V62-RC(Remote Control Version) have an IR receiver built inside while normal V61/V61S/V62S don't have. Controller send an IR beam, V61S RC/V62S RC(Remote Control Version) receives the signal and react. You can't use the controller to control a V61S/V62S, they don't have IR signal receiver, they can't receive the signal, the controller don't work on them.
Q: Does controller match only a single product? Or can I use one controller to control multiple V61-RC/V62-RC(Remote Control Version)?
A: No there's not a specific match. One controller can control multiple V61-RC/V62-RC or both type of them. They applies same type of IR transmitter and receiver, so you can use one controller to control multiple V61-RC/V62-RC in an effective distance & angle.
Brighter than your imagination
Light up 40m² area maxium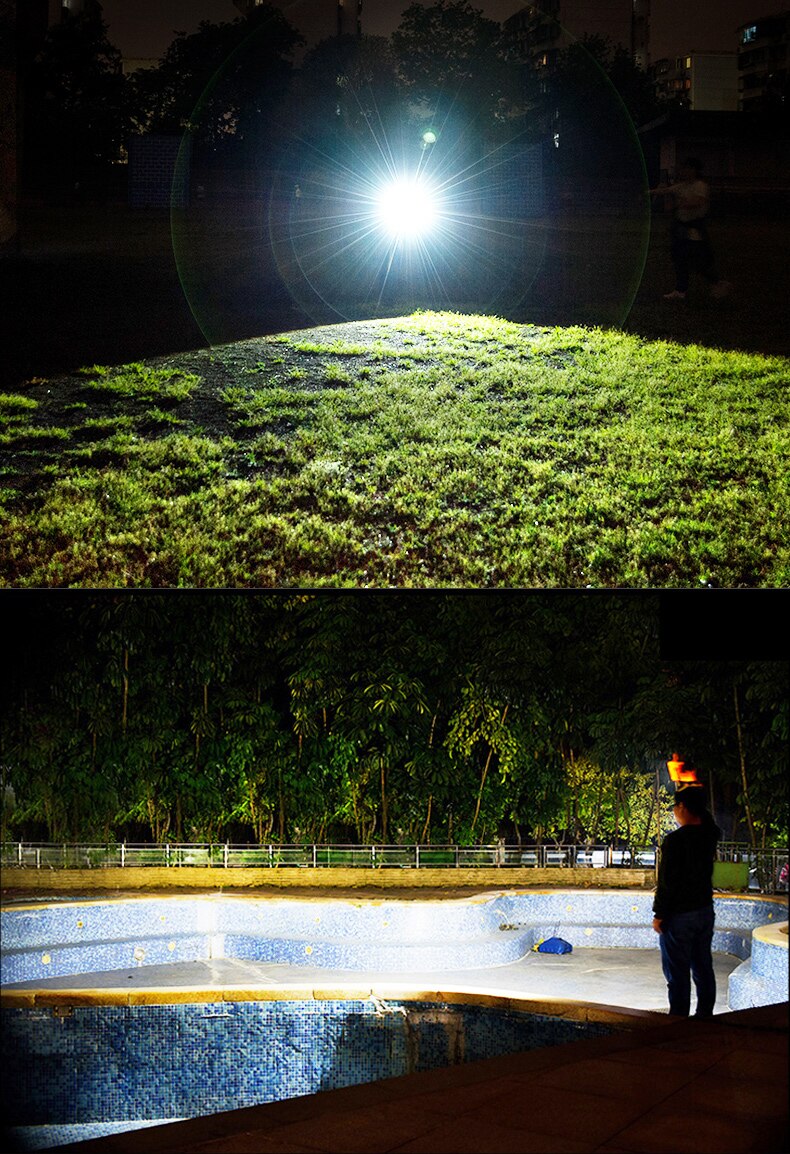 Good for night market
If you do business in night market, don't hestitate to buy it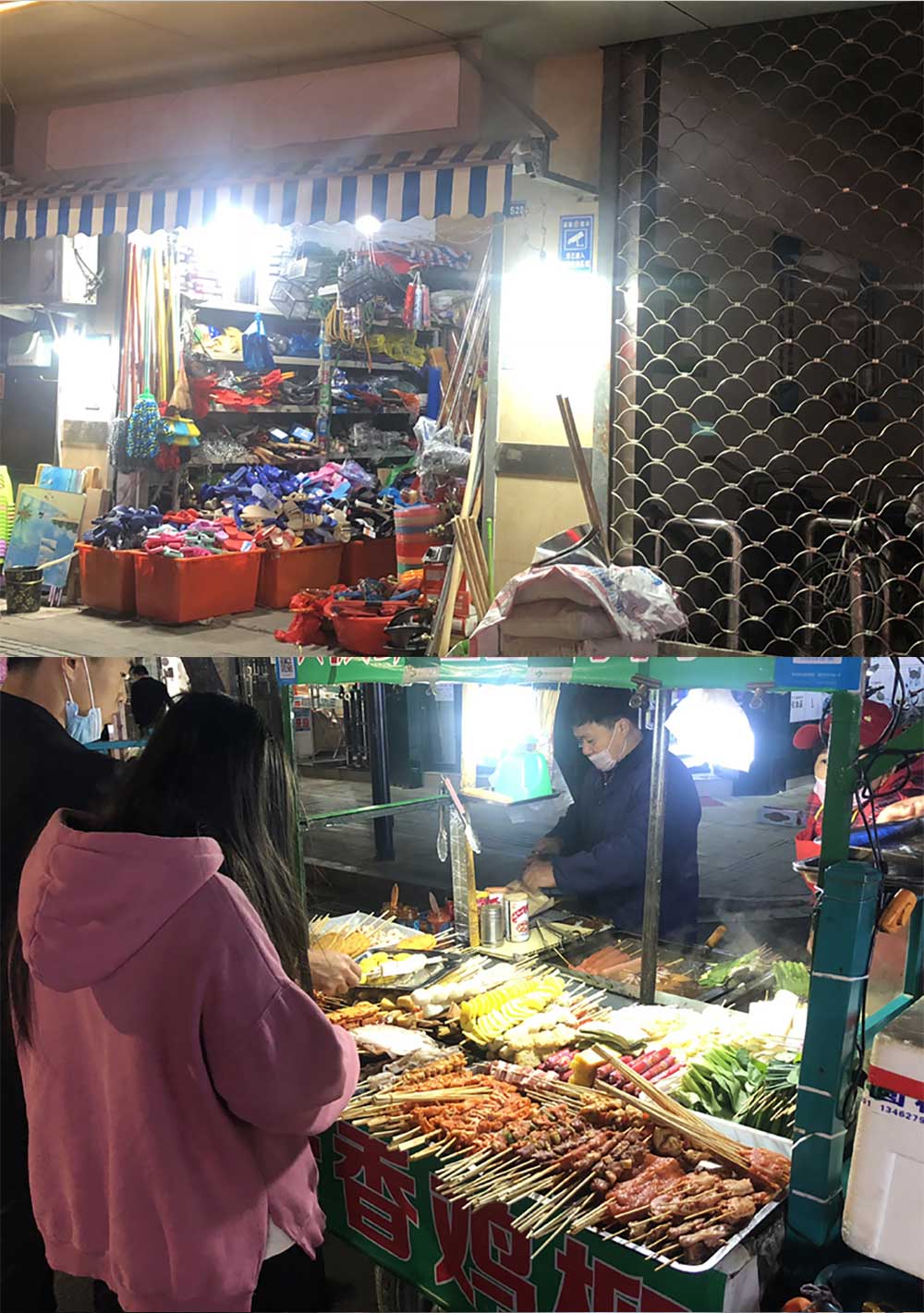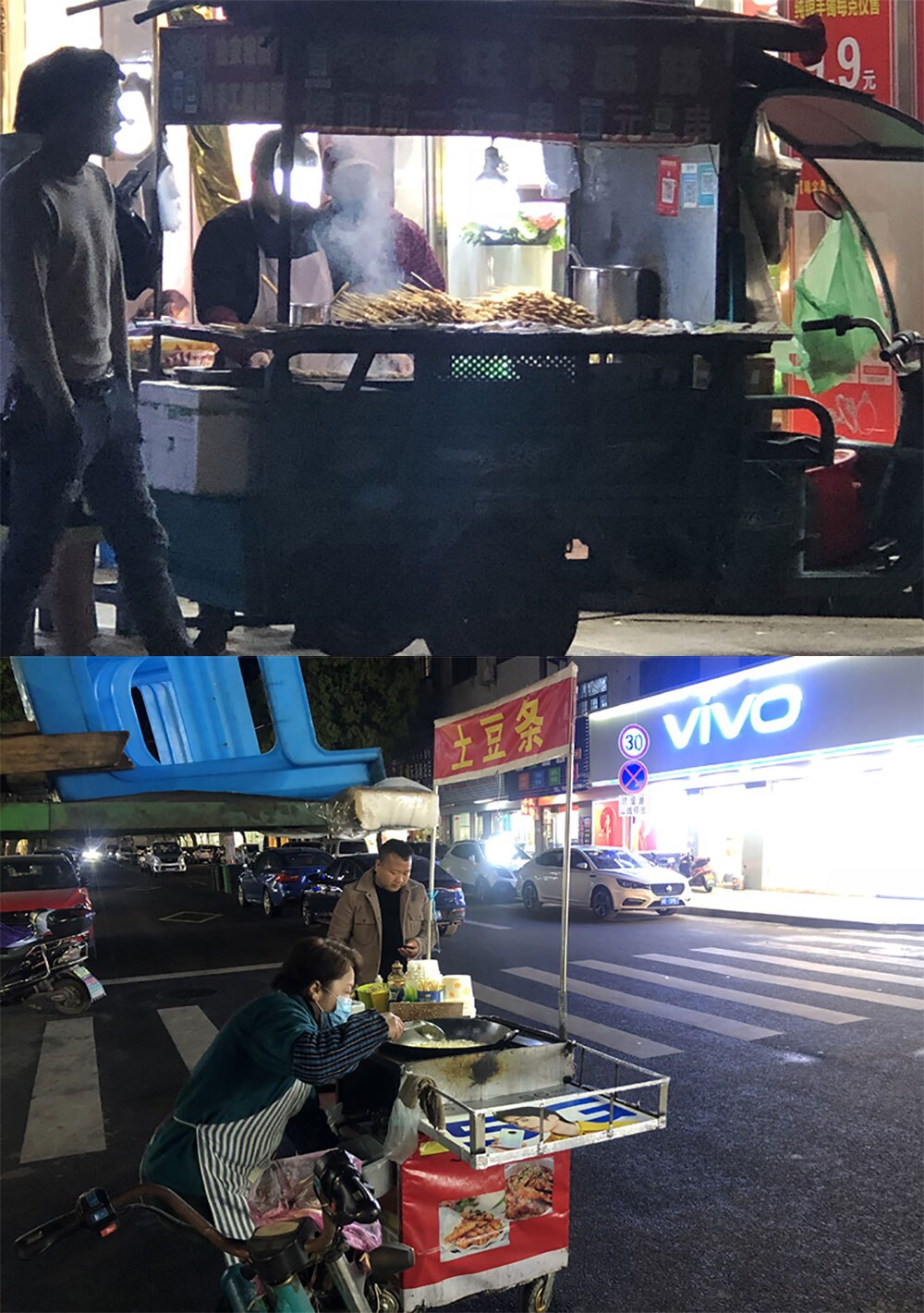 Q: Where is the battery?
A: Some products do not contain batteries, please check carefully on page whether we ship battery or not.
Q: I still have not received my items, why?
A: First, track the order on global.cainiao.com or 17track.com, then you can find where the parcel is. Second, ask your local post office or your country Customs about this order, they may hold your item in their place. Third, if they can not help, please contact us, we will do our best to help.
Q: Why the price is increasing?
A: Prices vary according to our daily promotions. But we can offer you price protection to compensate the price difference within 15 days of your purchase. For example, you bought a $20 item then you find the price become $18 next day, you can contact us to get $2 compensation via PayPal. So, just buy with confidence!
(not include big sale like 11.11)
Q: What should I do if my parcel is detained by customs?
A: Every country's customs has their own rule, sometimes they will hold your package and inspect it. We don't bear VAT and additional deliver cost, but we can provide invoice and receipt to help you get the parcel.
Q: What should I do if my flashlight was broken?
A: Please check goods condition carefully before you sign the package. If you think the product is not in perfect condition, take photos or record video. Then contact us via AliExpress mail, we will try our best to satify you. Please do not open dispute or leave negative feedback without talking to us. We value our customers as well as our feedback profile. If we ignore your message or we can not solve your problem, you may open dispute.
Q: Why is my order canceled?
A: We never cancel your order. You order will be canceled by AliExpress when you payment time expire. Order also shall be closed automatically when your account or credit card has security issue.
Q: When will my order be shipped?
A: We usually ship your goods within 48 hours. Except big sale like 11.11
* Please note that you can defend yourself when you are in danger, but do not hurt other people on purpose.
* Do not shine directly to someone's eyes, the light may cause blindness.
* Clean and dry the flashlight when liquid damage happens.
* Russian buyer please leave us your full name. Due to Russian Post's policy, package will be returned if recipient's name is not complete.
* Brazil buyer please keep tracking your order when the package comes to you, you need to pay Brazil post 15 BRL for your package. Sometimes the post office will not inform you for that, you have one month to pay the fee before your package is returned.
Brand Story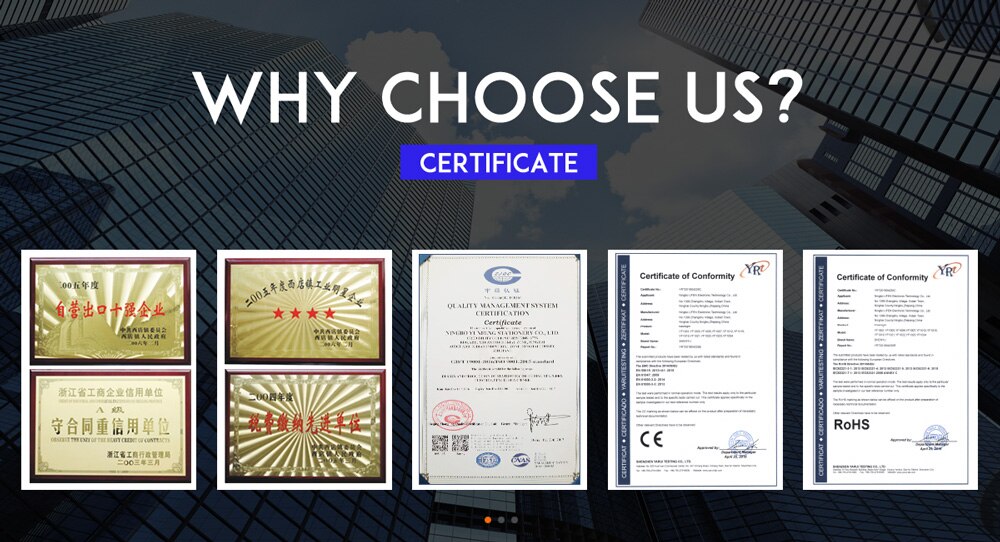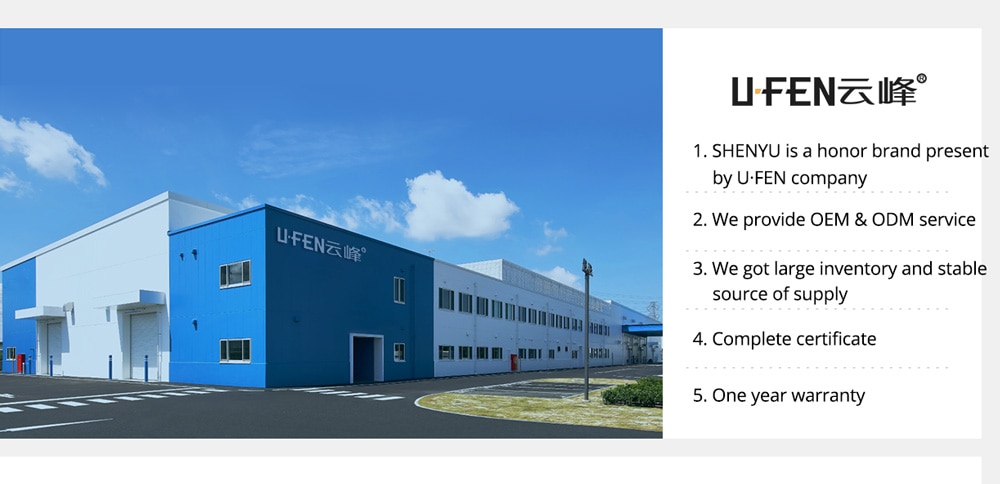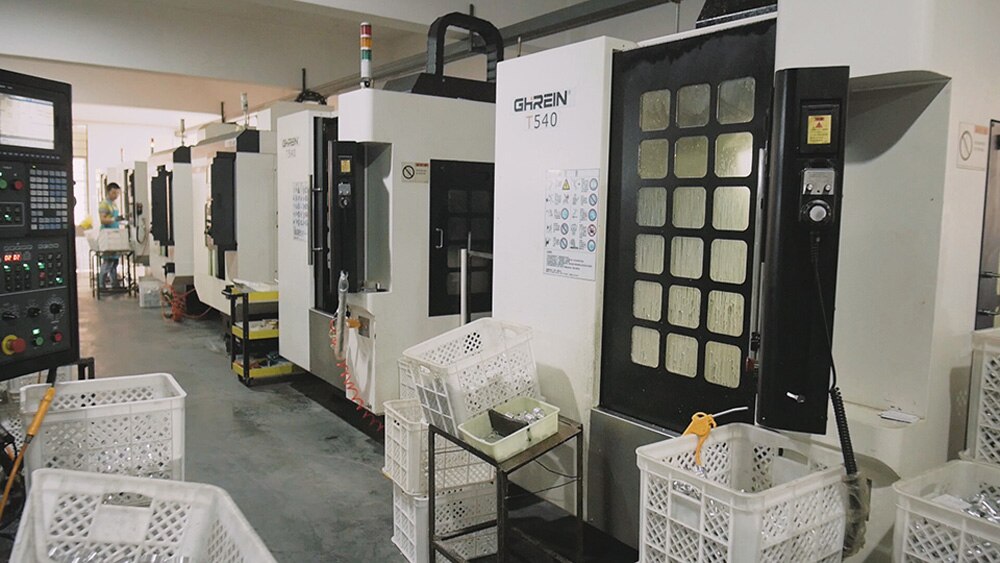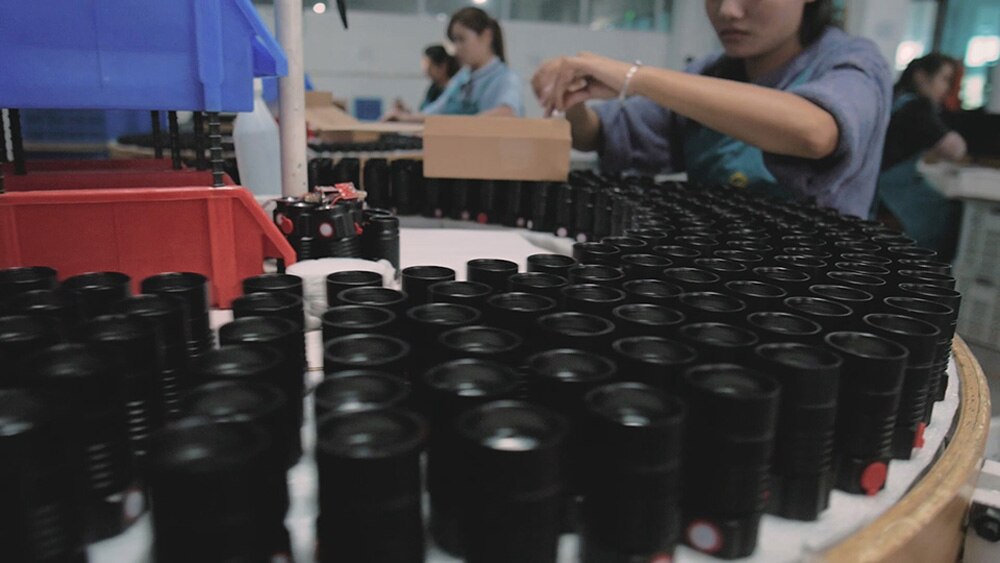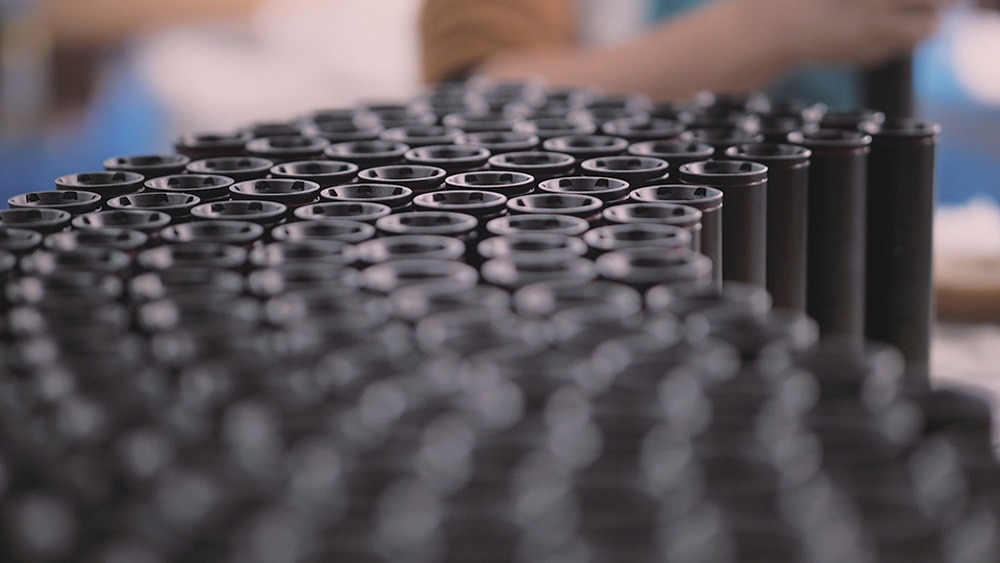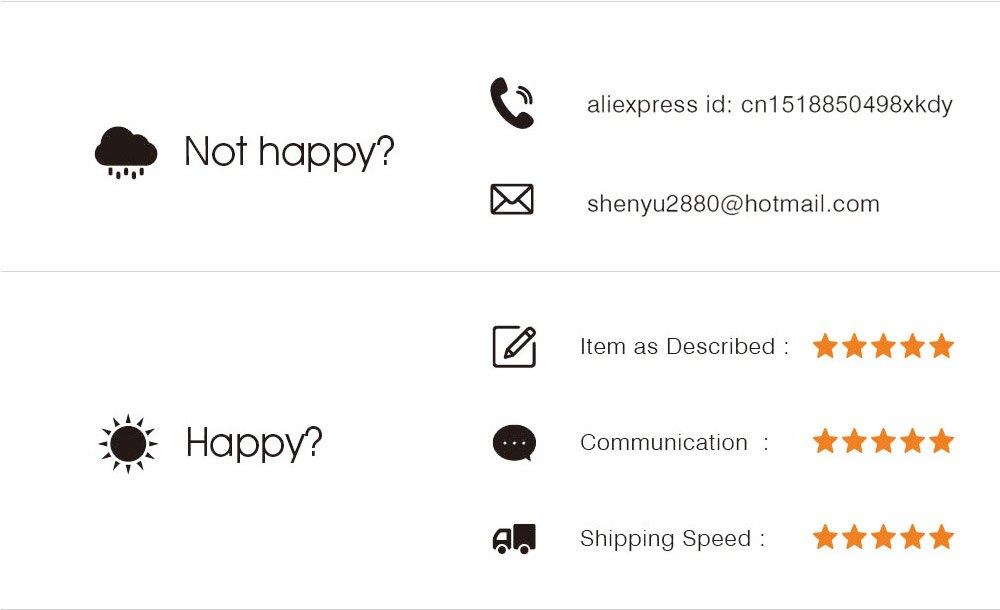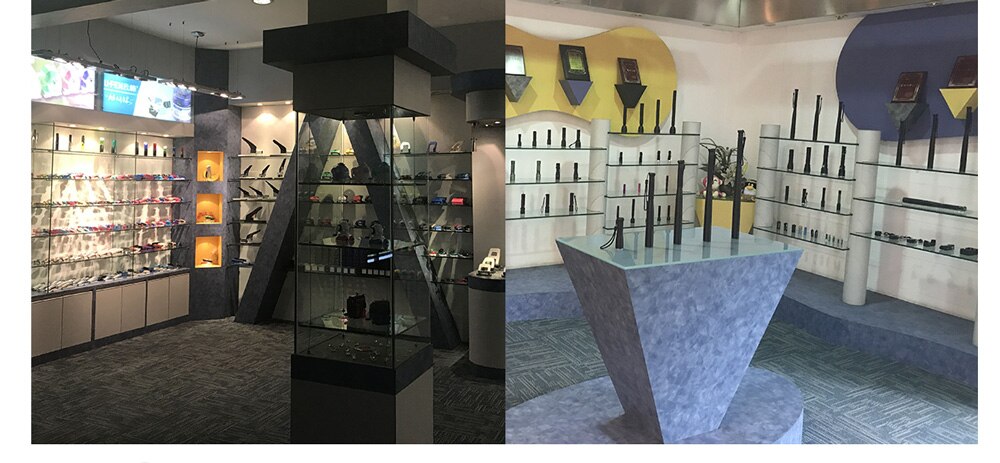 Additional information
| | |
| --- | --- |
| Wattage | Small size-no solar, Mid size – no solar, Mid size – solar, Large size – Solar, Mid size – RC, Large size – RC |