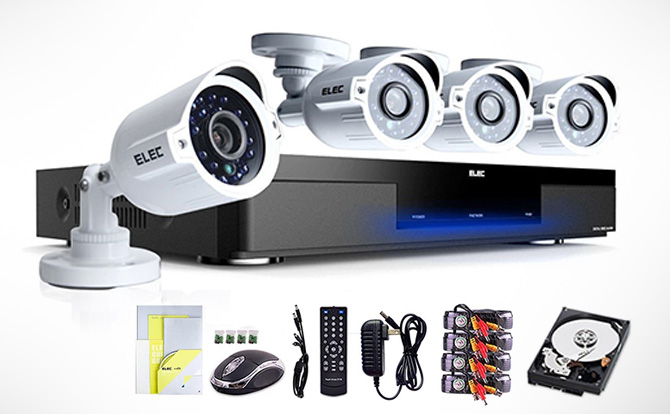 Requirements For CCTV Camera Installation




Closed-circuit television (CCTV), also known as video surveillance, is the use of video cameras to transmit a signal to a specific place, on a limited set of monitors. CCTV Camera installations is easy if you know the requirements that is the gadgets needed to set it up.
The first thing you need to consider is having a wired or wireless camera. If the areas you want to cover is not far from each other a wireless Camera/NVR might be good this will save you cost especially cost of buying cables but if the distance is far, its best to use a wired CCTV camera installation and a DVR.
To install cctv cameras, you need the following
CCTV Camera (Captures live feeds)
DVR & NVR (CCTV Recorder helps with the playback just like your DVD player)
Wiring cable (Power and signal cable usually Cart 6 cable for signal)
Hard disk (Needed for storage. 1GB is better for four camera)
Wall mount
LED/LCD Monitor ( Monitor could be better)
Internet connection (Router) for mobile view
With the above listed your CCTV Camera installation process as started. You can also contact us at Realtekweb for your CCTV Installation.
Research from quora